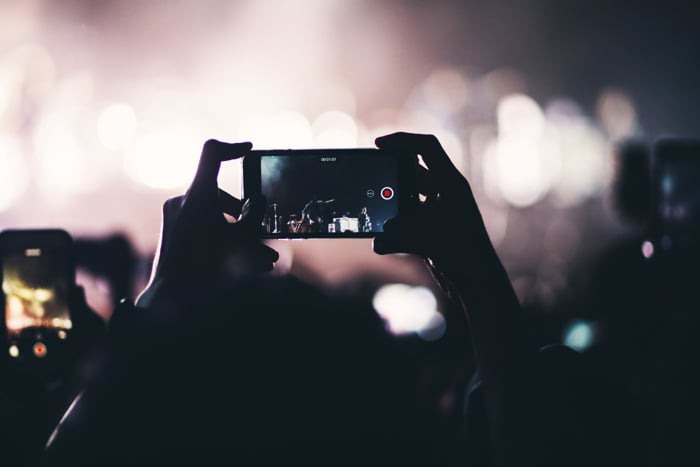 Filmmaking has become a mobile operation and having a capable app on your phone makes life so much easier. While many iPhone owners, including me, still use iMovie (the OG video-editing app from Apple), there are tons of additional free apps you can utilize. In addition to our very own Cameo, here are some of our favorites: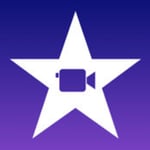 iMovie
A classic when it comes to filmmaking on any Apple device, the iMovie mobile app still lives up to the desktop version, making it super easy to transfer projects between devices, enhance within the iPhotos app (with the iMovie extension), and share directly to Vimeo!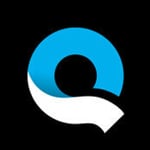 Quik
What is great about this app from GoPro, is that Quik will immediately analyze your video footage for moments you might be most likely to use. It automatically finds transitions/effects/music that work best with your video. Obviously, you can fine tune it yourself, but every week Quik provides you with already made videos from moments found in your library. In other words: it's the perfect app for the busy type.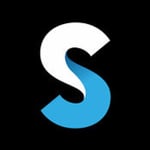 Splice
Splice also hails from GoPro, but with more powerful editing tools than Quik. This is the better app for someone who not only has the time to edit, but prefers the functionality of a desktop app (but in mobile form, of course).
Animoto
Animoto offers a ton of pre-created video styles you can choose from, as well as a built-in music library. Not only is it super fast and easy to finish editing a video, it's even easier to share to all social media platforms.
FilmoraGo
This app has all the bells and whistles of a standard editing app, but goes a step (err, several steps) further by allowing you to reverse play, add picture-in-picture, crop, rotate, slow down, speed up, flip over, add voiceover, mix audio, and much more!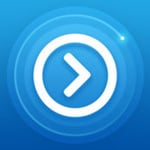 Vidlab
While VidLab is still a video-editing app at it's core, it's probably your best bet when it comes to making photo slideshows and collage videos. It also allows for some awesome customization by adding your own fonts and art on top of the videos!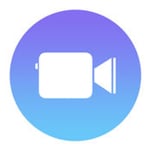 Clips
And lastly — as I mentioned above — Apple came out with the new Clips app in April this year. Specifically made to share on social media, the interface is purposefully uncomplicated, with simple controls that you can edit quickly in real time.
We know that's not all of the iOS apps out there, so if you have one you love to use to edit your videos, let us know in the comments! And if you're not an iUser, take a look at our suggestions for the best video-editing apps for Android.
-Taken from Amy Horton's "ViMeo Blog"